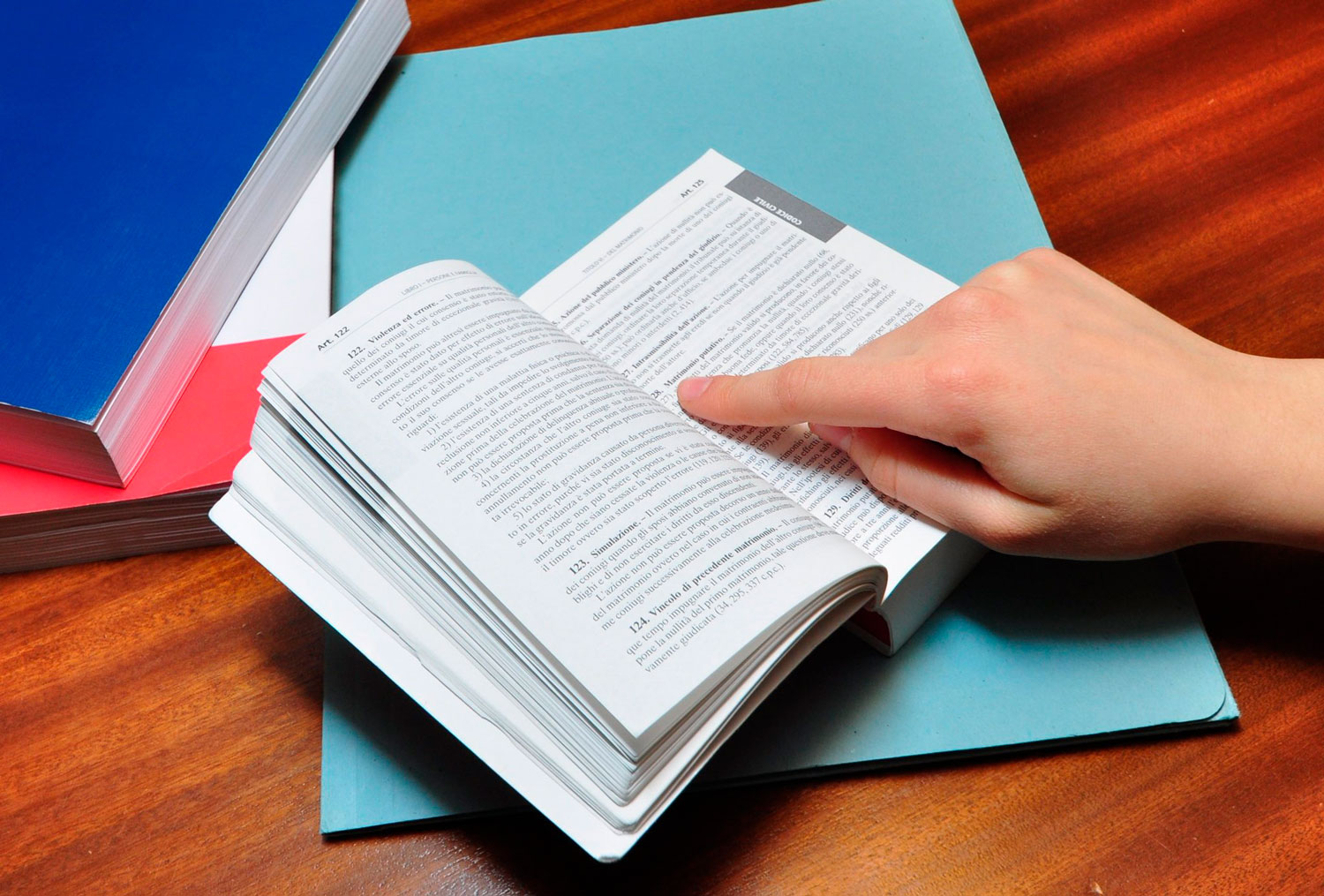 28 jun

Recept på fordran på inteckningskostnader

On September 3, Organic Law 8/2021 will come into force, which reforms civil and procedural legislation to support people with disabilities in the exercise of their legal capacity, published in the B.O.E. on June 3.

This law, which constitutes the adaptation of our legal system to the provisions of the International Convention on the Rights of Persons with Disabilities, made in New York on December 13, 2006, aims to promote, protect and ensure the full enjoyment and under conditions of equality of all human rights and fundamental freedoms for all persons with disabilities. As a comprehensive norm, it introduces modifications in various legal texts such as the Civil Code, the Civil Procedure Law or the Mortgage Law, among others.

Especially controversial is the reform of article 94 of the Civil Code, which establishes that the establishment of a visitation regime will not proceed or the one previously agreed upon will be suspended, with respect to the parent who was indicted in criminal proceedings for attempting against life, the physical integrity, freedom, moral integrity or sexual freedom and indemnity of the other spouse or their children. However, as an exception to the foregoing, a regime of visits, communication or stay with the disabled minor or eldest may be established by means of a motivated resolution in the interest of the disabled minor or eldest or when that is their wish, after evaluating the situation. by the judicial authority.