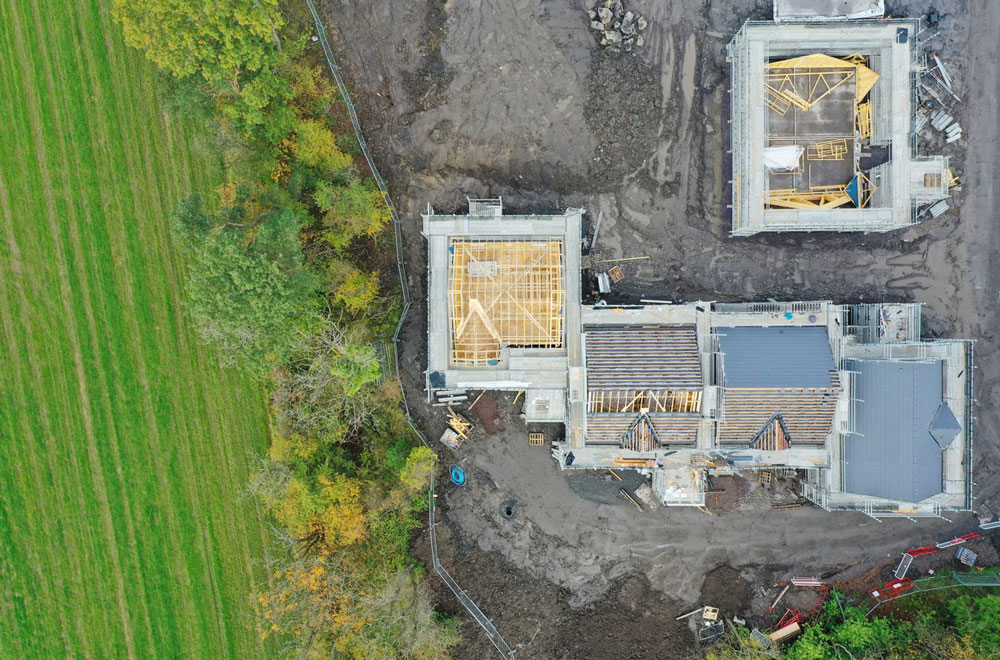 03 Mar

The possibilities offered by rustic land in Andalusia

After the entry into force of the new Law to Promote the Sustainability of the Territory of Andalusia, buildings on rural land are in luck.
The LISTA establishes as a fundamental objective the relationship of compatibility between the rural environment and the urban environment, for which the rural land is the protagonist, since it incorporates the possibility that in certain cases it fulfills a residential function.
The building was linked to the agricultural, forestry or livestock destination of the land with the LOUA, but with this new regulation the building is separated from its traditional destination.
However, a series of conditions are established.
These new constructions cannot induce the creation of new settlements, in terms of the distances between them. And according to the criterion of proportionality, the circumstances of each municipality must be taken into account, taking into account, in addition, the respect and guarantee of the criteria of preservation of rustic land, landscape integration and optimization of the heritage already built.
Without forgetting that, being an extraordinary action on rural land, it will require a municipal planning license and the payment of a compensatory benefit in addition to the corresponding technical architect project.