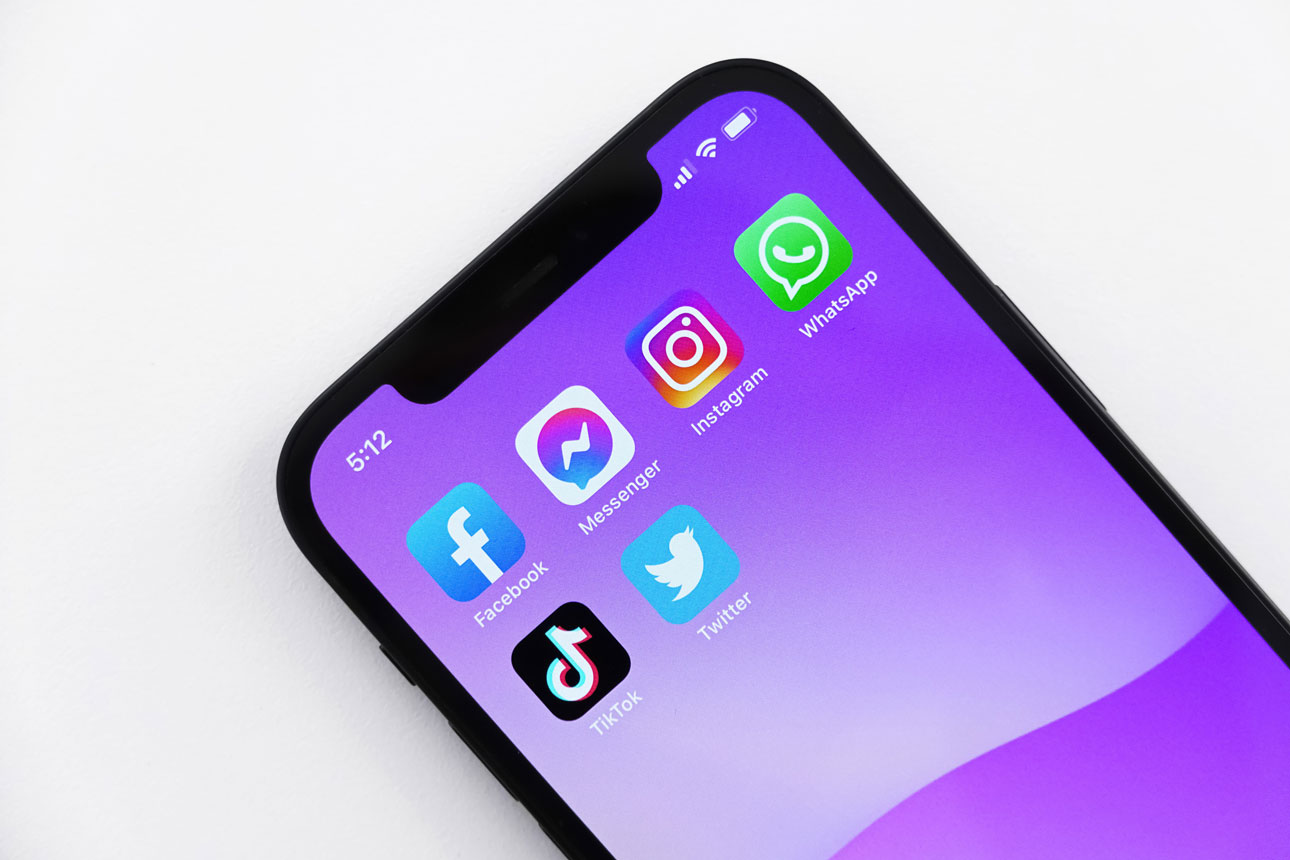 01 aug

Digital Will

The Plenary of the Constitutional Court has once again recalled its doctrine on the recognition of the right to be forgotten, already declared in STC 58/2018, specifying what its limits are in its latest sentence.

The right to be forgotten or the right to delete personal data, as a fundamental right, can also be exercised by people related to the deceased for family reasons or, in fact, as well as their heirs, or the people or institutions that the deceased expressly designates. for it. These can be addressed to the person in charge or in charge of the treatment in order to request access to personal data and, where appropriate, its rectification or deletion, unless the deceased had expressly prohibited it, according to the LOPDGDD.

We can say that is it possible to speak of the existence in our law of the digital will?

In accordance with our Civil Law, the institution of the will has the necessary solemnity granted by notarial intervention. But this is not an obstacle for any person to include in their will as an act of last will the right to delete their personal data.

And it means that there are no impediments for any will to open the doors to digital content, and for the deceased himself to decide on his right to honour, to personal and family privacy and to his own image in the exercise of his right to be forgotten.

Source Constitutional Court (Press Office)
Information note No. 63/2022 of June 29, 2022.