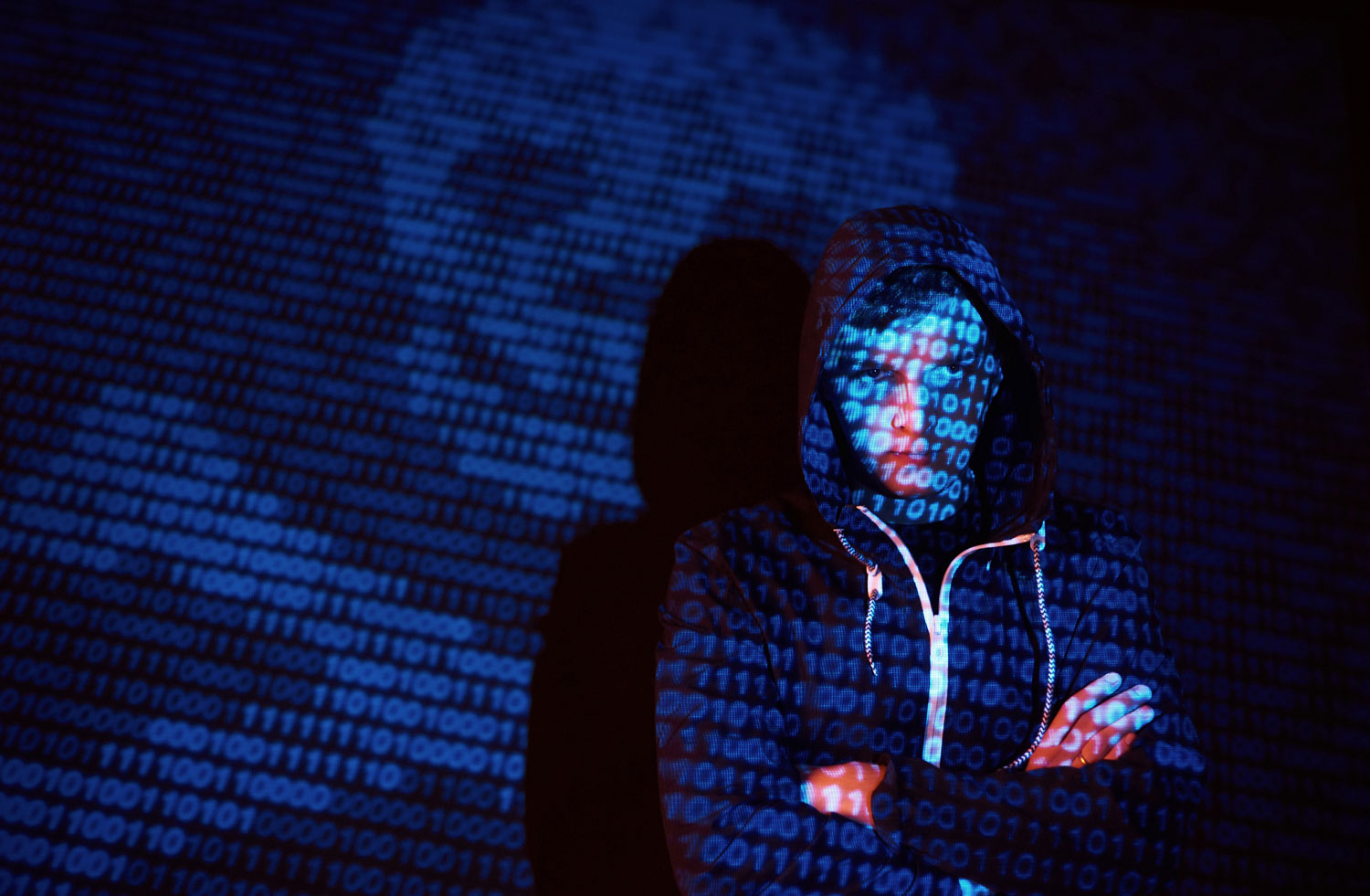 04 Apr

Identity fraud

It is a malicious activity that seeks to impersonate another person or entity for different reasons: data theft, fraud and deception to obtain information and/or data illegally or for financial gain.

To do this, cybercriminals use a wide variety of social engineering techniques. Thus, swapping is an identity theft attack where the cybercriminal duplicates our SIM card once our personal data has been obtained through another type of previous attack that we have not been aware of.

This is the case of phishing, smishing and vishing. These attacks based on social engineering use identity theft to impersonate our contacts or trusted entities through email, SMS or phone calls, respectively. Its main objective is to trick us into carrying out an action under any pretext, sending and collecting orders, accessing a website so that we provide private data, downloading a malicious file or making a payment.

In the event that we are suffering identity theft or are victims of fraud where our identity has been supplanted or access to one of our accounts has been stolen, we must:
Collect all possible information and document everything that happened.
Communicate with friends, family and entities to communicate identity theft.
Recover accounts and change passwords.
File a complaint with the National Police or Civil Guard.
Finally, you will be entitled to compensation for identity theft only in the event that it is proven that some economic or moral damage has been caused to the victim. For this, these types of events must always be reported.