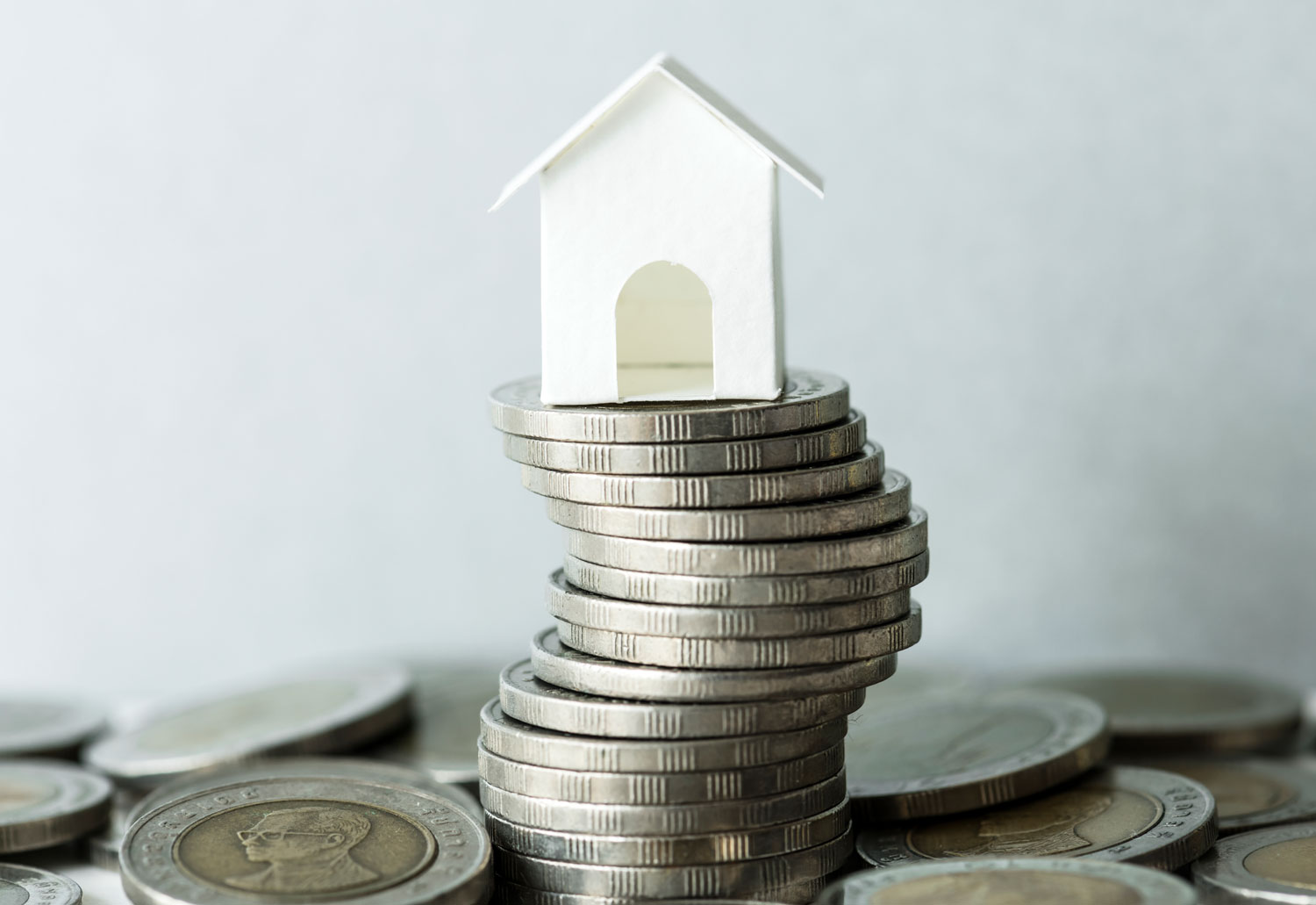 17 Sep

The supreme court refers to the CJEU the question regarding the opening commissions in mortgage loans

REPROCHE THE PREVIOUS ELEVATION CARRIED OUT BY A COURT OF FIRST INSTANCE.

By order of September 10, 2021, the Supreme Court raised before the Court of Justice of the European Union the question of the compatibility of its doctrine on the opening commission in mortgage loans arranged between banks and consumers and Directive 93 / 13.

This initiative of the High Court is especially striking since this matter has already been submitted to the evaluation of the European justice by the Court of First Instance No. 17 of Mallorca. However, the Supreme Court recriminates the court for raising the issue by distorting and curtailing the internal regulations and national jurisprudence falling on the opening commissions.