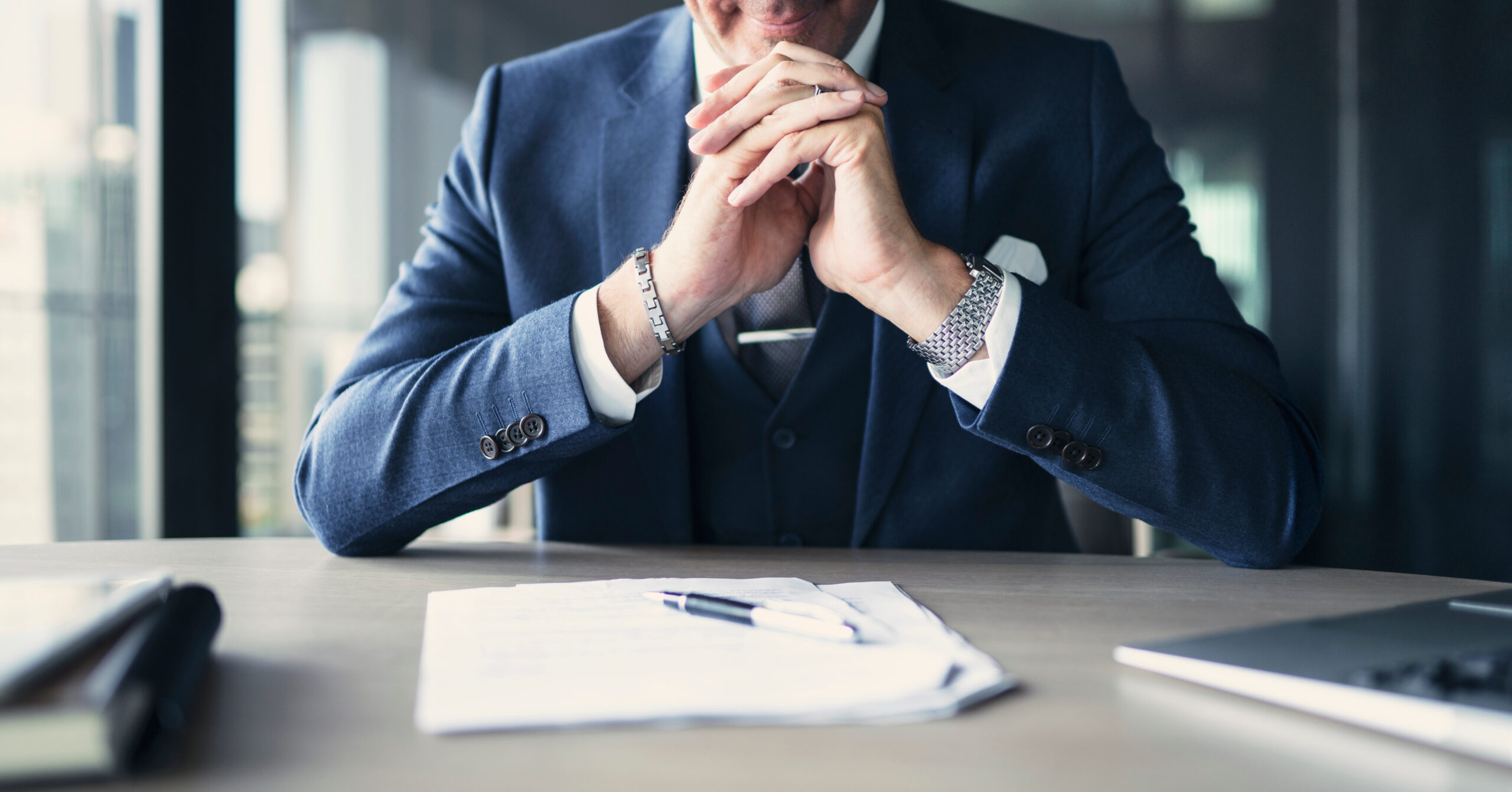 03 Feb

On the use of guiding criteria

The Contentious-Administrative Chamber of the Supreme Court has established in a sentence that the Bar Associations cannot establish specific and detailed rules referring to specific professional actions, which lead directly to a certain quantification of the fees, since it is not allowed by the Law of Professional Associations and infringing the Law of Defense of Competition.

The Supreme Court establishes that the Guiding Criteria of the Bar Associations cannot include fee scales or price lists.

The ruling examines the scope of the prohibition established in the Law on Professional Associations on the establishment of scales, catalogs or specific indications that lead directly to the quantification of lawyers' fees, and highlights that the exception that it contemplates when allowing the preparation of Orientative criteria for the exclusive purposes of the appraisal of costs and the oath of accounts of lawyers, must be applied in narrow terms.

And as far as legal professionals are concerned, for the Supreme Court, the College's argument that setting criteria or scales in terms of fees by collegiate agreement is necessary, or at least convenient, so that the lawyer can comply with His duty to adequately inform his client is tantamount to admitting that the collegiate agreement on fees has that vocation and homogenizing purpose that the appellant College itself denies.