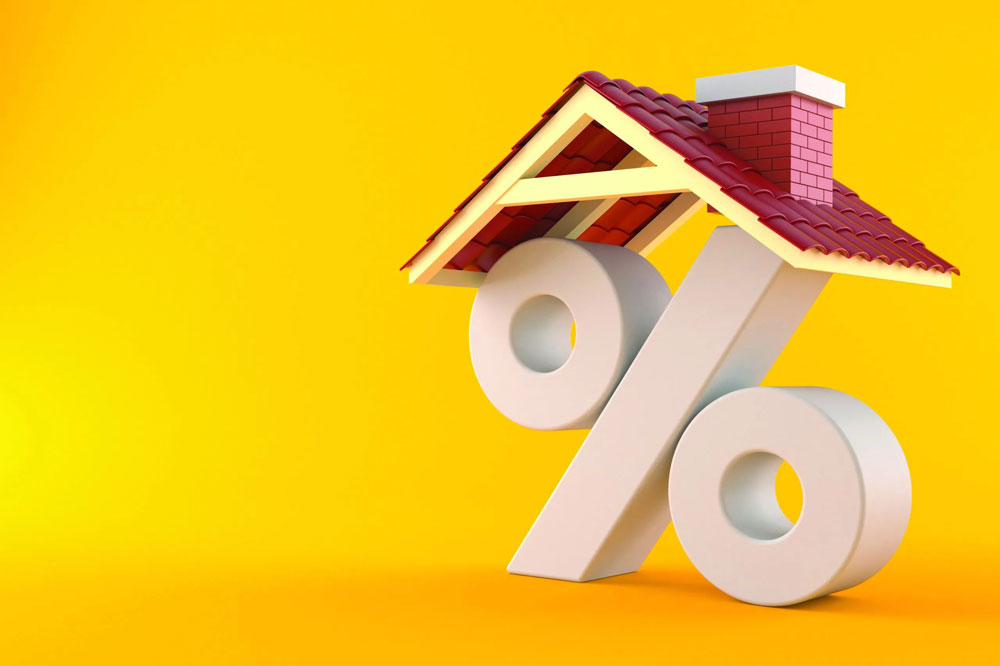 27 Jul

Nullity of the resignation agreement of legal actions in a matter other than ground clauses

The Court of First Instance number 34 of Barcelona has issued the first sentence in which the resignation of shares previously subscribed by a consumer is declared void, outside of the cases of floor clause.

In this case, the Court declared the nullity of the subscription of Banco Popular's convertible bonds due to a defect in the consent, estimating that the bank did not provide sufficient information to the consumer for the subscription of this type of complex product.

Banco Popular, to mitigate the damage caused by this product, subsequently offered customers a fixed rate at a high interest rate that would somehow mitigate the losses caused by the previous contract, forcing the consumer to renounce the exercise of legal actions.

The Court understood that said agreement is contrary to community jurisprudence since the client did not know the real scope of his resignation. This resolution is a novelty since, until now, the requests for the invalidity of these share resignation agreements were exclusively limited to the procedures related to floor clauses contained in loans with mortgage guarantee signed by consumers.