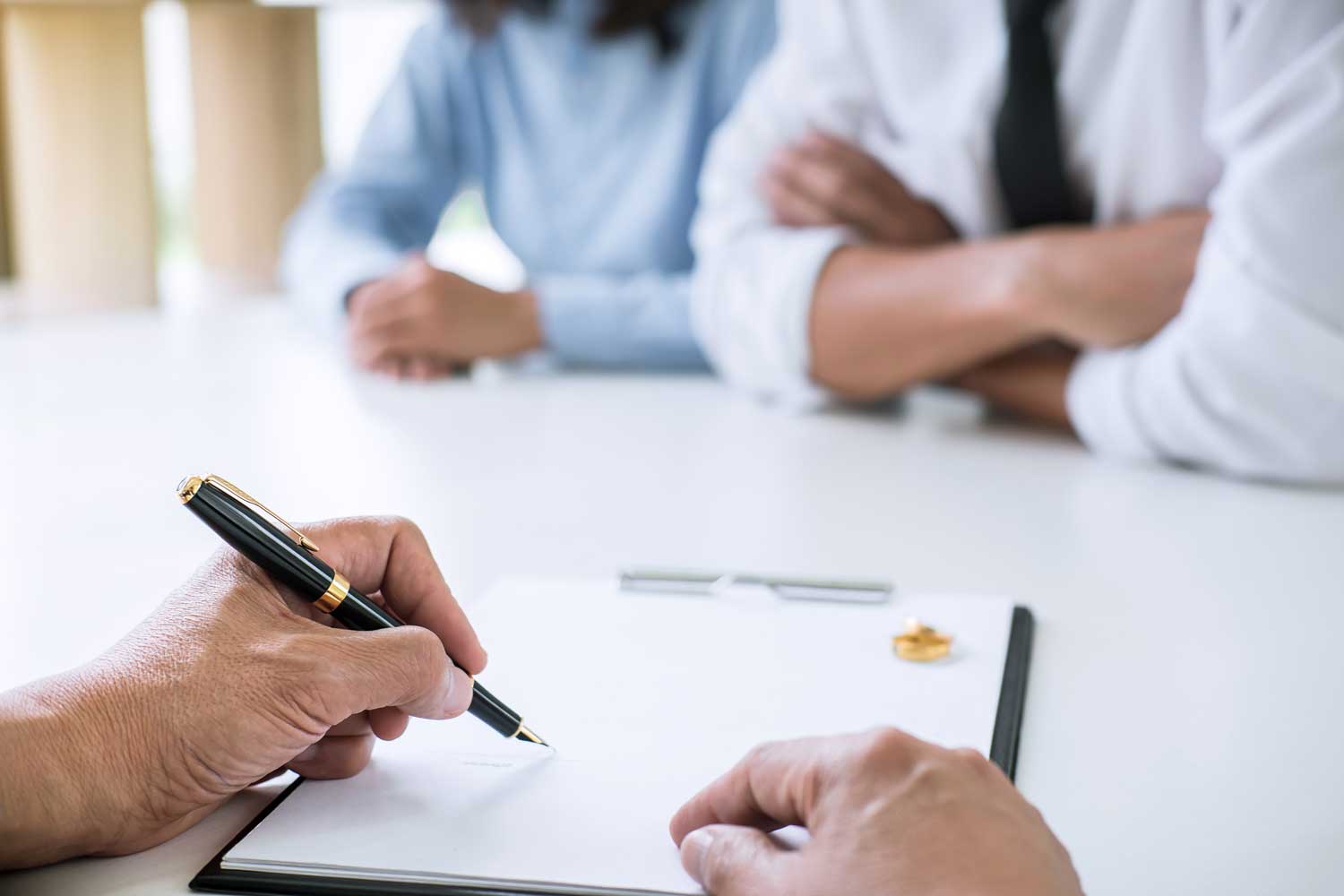 01 Apr

Notarial Divorce

The Voluntary Jurisdiction Law has offered the possibility in some cases that are little known, such as notarial divorce, as a result of the modifications introduced in the Civil Code and the Notarial Law.

It should be noted that the advantages it offers go through not having to go to the Courts of Justice, which will save us time and money, especially in the event that the divorce is accompanied by the liquidation of the matrimonial economic regime.

Its importance lies in the fact that, once the decision to proceed with the divorce has been made, it is extremely important to be able to avoid the existence of confrontations or disagreements between the spouses. Hence, the assistance of a lawyer is required when drafting a regulatory agreement that paves the way and facilitates the notary signing of the divorce deed later.

The choice of the Notary will be free for the parties, although one of these two circumstances must be chosen: go to the Notary of the place of habitual residence of either spouse or Notary of the last common domicile.

This modality may be accepted by spouses who voluntarily agree to divorce by mutual agreement and thus give their consent at a Notary, have been married for more than three months and do not have minor children or, where appropriate, these are of legal age and not dependent.