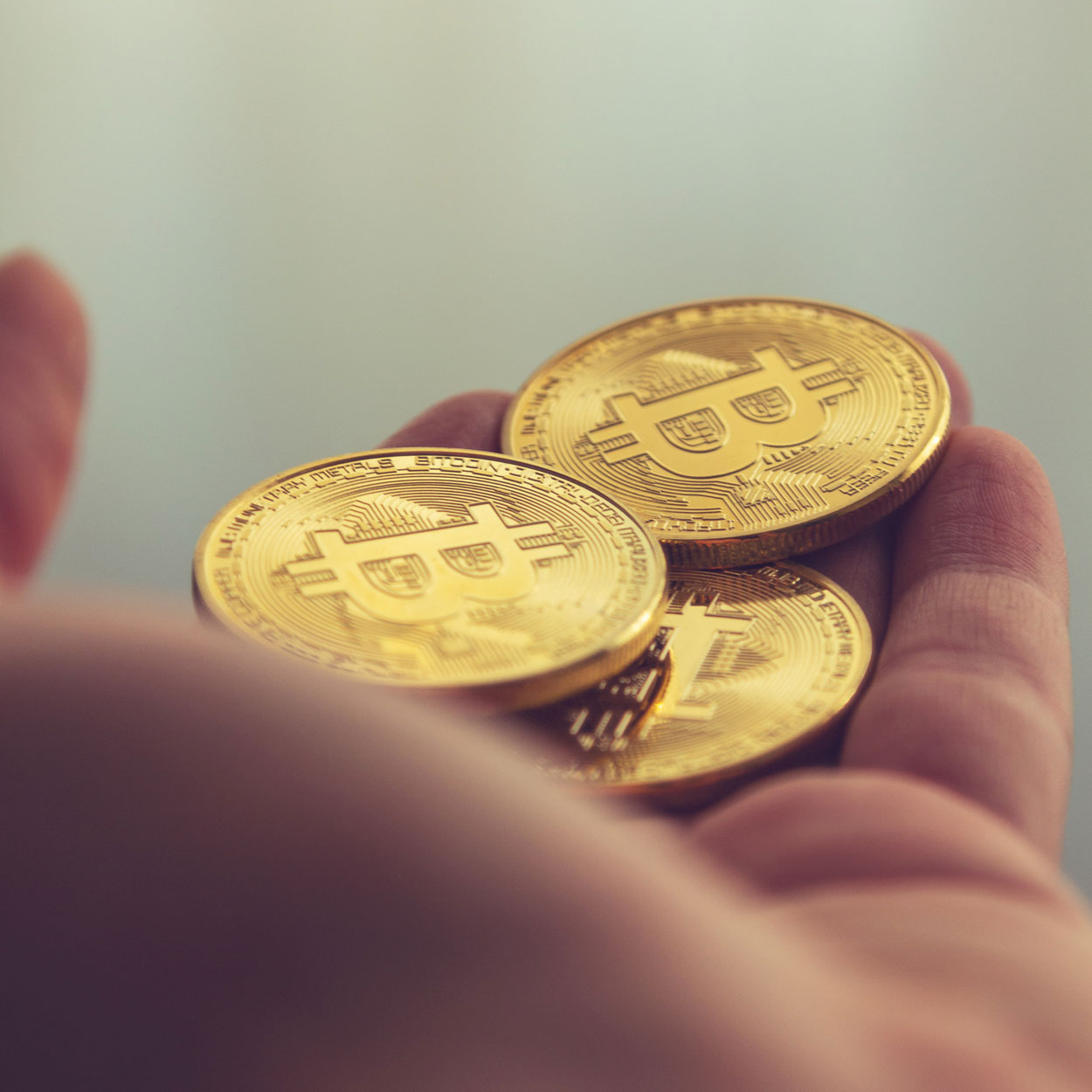 01 Jul

Cryptocurrencies and Crypto Fraud

After the fiscal modification that has been applied in 2022, regarding the taxation of cryptocurrencies, the regulation of this digital asset continues. So, listen to sailors;

The Ministry of Finance is preparing a new fiscal control on cryptocurrencies, which modifies both the General Tax Law and the Personal Income Tax Regulations, to require cryptocurrency individuals and cryptoactive service companies to present, as of January 2023, of annual informative declarations on "balances and operations" with virtual currencies in Spain and abroad.

In addition, the reform of the Penal Code is in the making, which is fundamentally caused by the appearance and proliferation of "cryptofrauds", which will have their reference in this legal text.

It has been Directive (EU) 2019/713 of the European Parliament and of the Council of April 17, 2019, on the fight against fraud and counterfeiting of means of payment other than cash, by which the legislative reform by the Council of Ministers for its transposition.