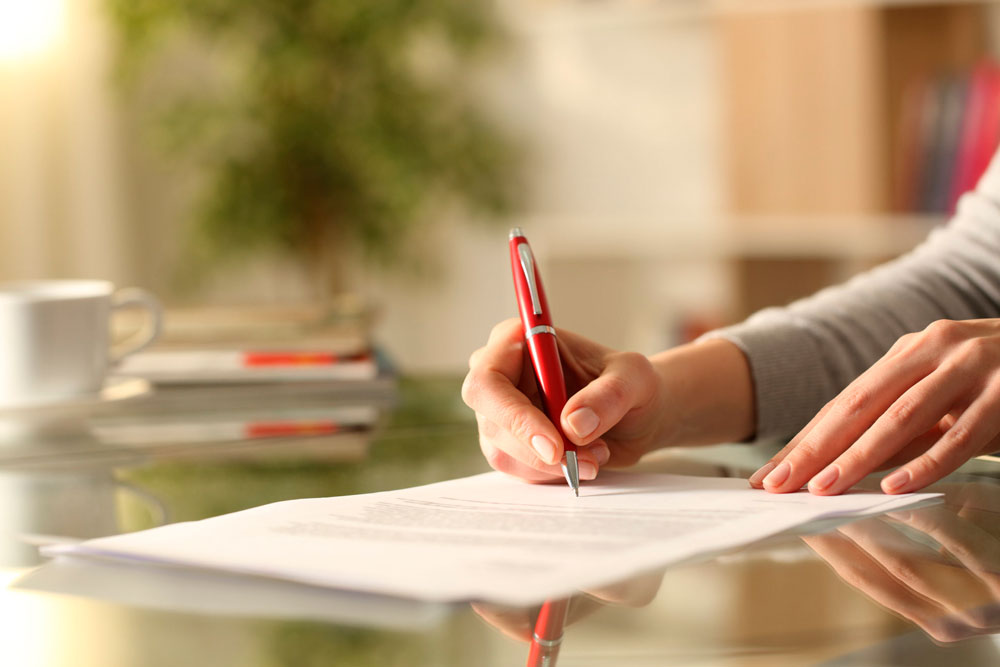 15 Feb

Tenant's rights

Modification of lease agreement clauses

The pandemic's devastating economic effects have meant that many entrepreneurs and self-employed cannot keep up with the recurrent costs of their business, as their income has fallen sharply. According to the legal principle, "rebus sic stantibus", i.e. exceptional alteration of circumstances at the time of concluding the contract, the terms of the agreement can be altered.

Our courts are adopting rulings that reduce rents, which allow the survival of many activities otherwise doomed to closure due to the rental conditions agreed between tenants and the owners of the property in which they carry out their activity.