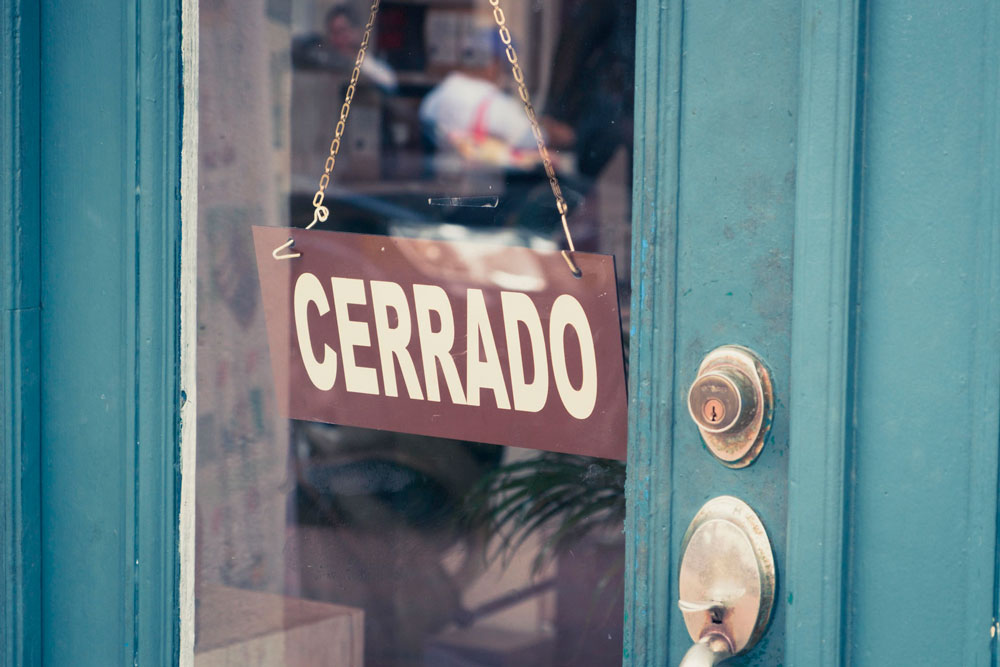 10 Feb

Closures of premises

Liability of the Public Administration.

The closures decreed by the different public administrations have had a very high social and economic cost. The recent decision (AUTO) of the High Court of Justice of the Basque Country, accepting the precautionary measure for the reopening of bars and restaurants, whose closure had been decreed by the Basque Government, if backed by a subsequent ruling, would open up a very interesting legal avenue for claiming damages already suffered.